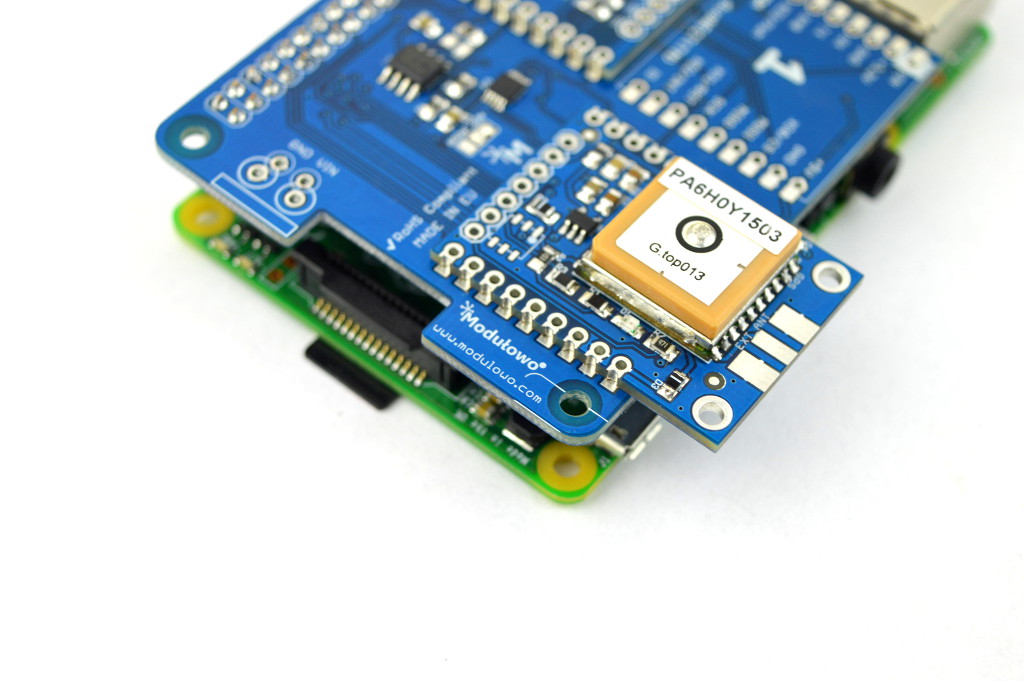 Modulowo® duoNECT™ is a universal connector for electronic modules
We have developed a universal standard connector – Modulowo® duoNECT™ for the new series development kits – Modulowo® Explore™. Connector allows you to mount the modules in multiple projects without modification. The module with duoNECT™, can be mounted using conventional pins with 2.54 mm grid or directly on the base PCB and adapter, thanks to castellated holes.
---
PINS
Connector has 18 pins, but normally will use 16 pins. Other, VIN and GND pins will be used in a few modules for additional power supply.
power supply pins (+ 3.3V, + 5V and VIN – rarely used),
UART interface
I2C interface
SPI interface
1-Wire interface
4 Digital pins (including dedicated pin INT, RST reset, PWM and selection of IC CS)
1 Analog pin
Pin ID – shared with the 1-Wire interface, used to identify the connected modules.
Some modules have also a few pins that do not need to be connected during normal operation.
---
TOLERANCE OF + 3.3V / + 5V SIGNALS
Most of the modules in the Explore™ series, will have built-in logic level translators. For example, systems with supply voltage , they can be connected directly to the Arduino UNO.
---
IDENTIFICATION or pin ID
The modules of the Explore™ series are footprint to mount of EEPROM with 1-Wire interface. You can upload the ID number in the memory and block rewriting. Then just read the contents of memory to identify the module base plate.
---
Explore™ AND BREADBOARD
The width of the modules allows to mount on the breadboard.
---
ONE CONNECTOR – TWO MODULES
Castellated holes allows installation of two modules using one socket, if used pins not collide. For example, if two modules use the I2C interface and have different addresses, they can be mount in one slot. Below, attaches installing two modules using various communication interfaces.
---
WHAT NOW?
We work on the technical documentation and a library for the CadSoft Eagle. As a result, you can add the duoNECT™ footprint to your module.
If you want to express your opinion, suggestion, you can do below or write to us or write to us.
We wish creative projects,
Modulowo Team